Feel the comforting relief of Soothe® Eye Care products from the experts at Bausch + Lomb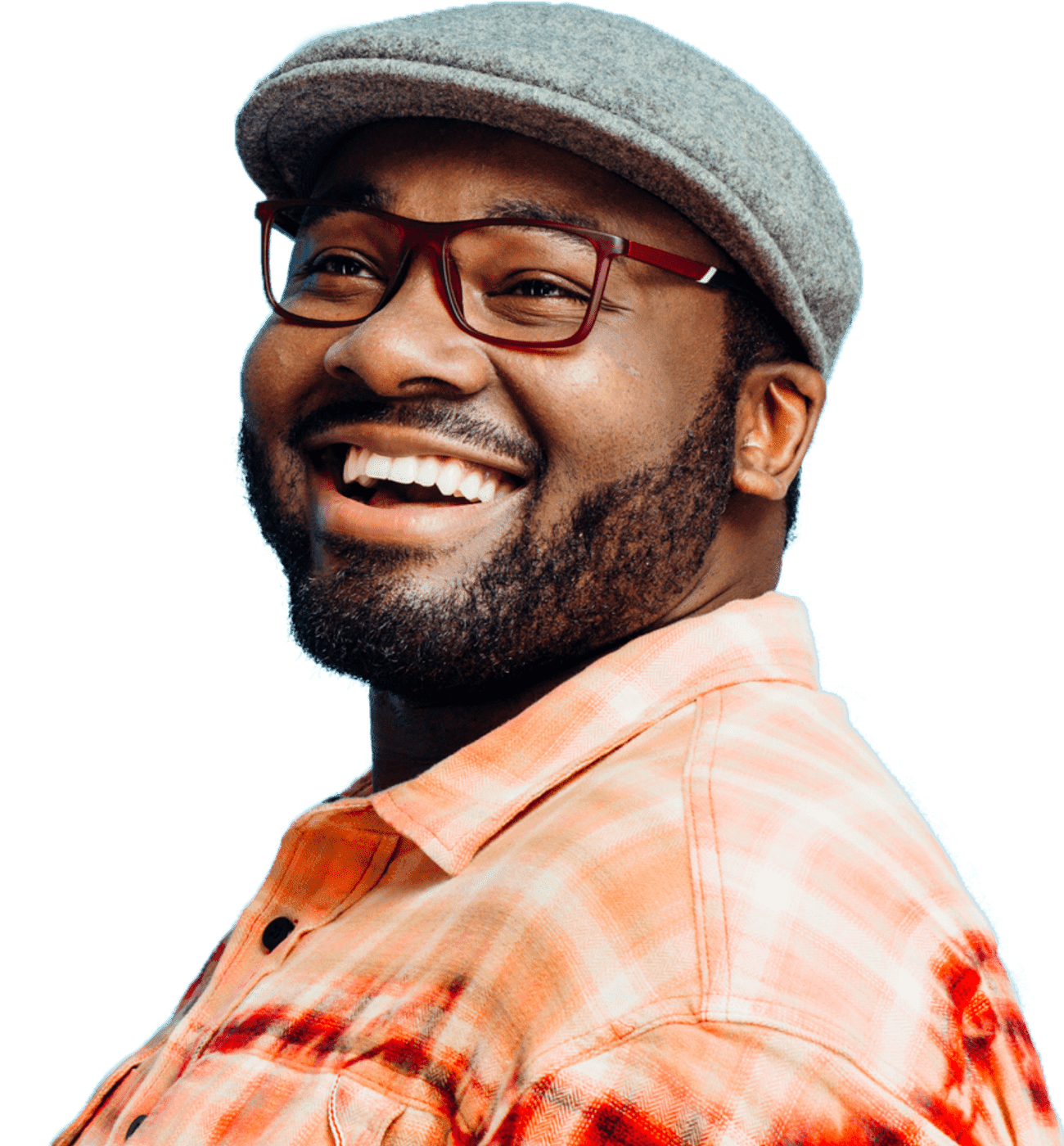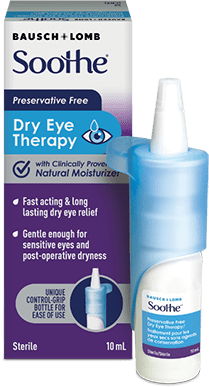 Preservative-Free Dry Eye Therapy in a Unique Control Grip bottle for ease of use.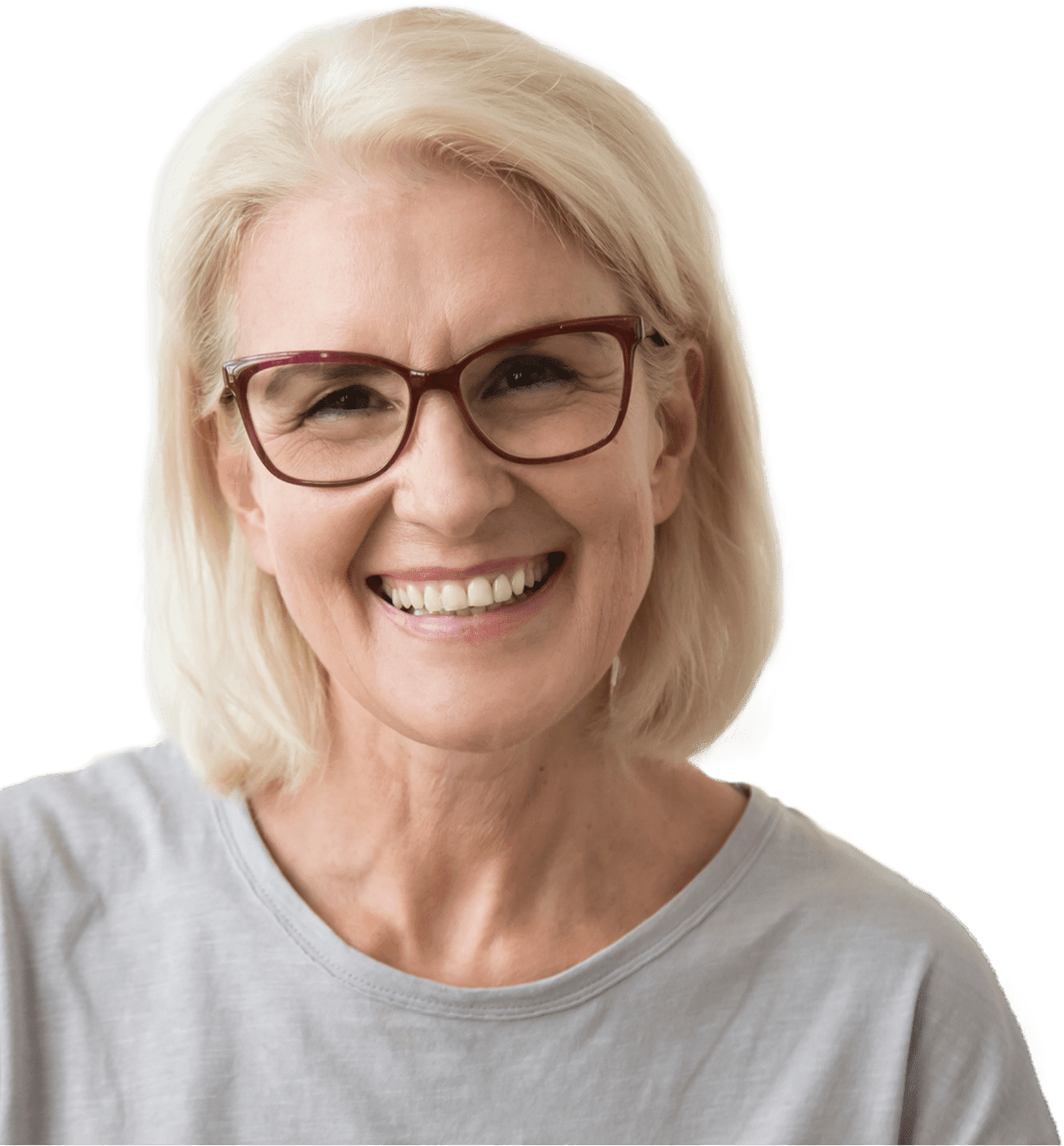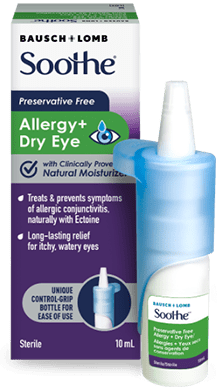 Treat and prevent symptoms of allergic conjunctivitis, naturally with Ectoine.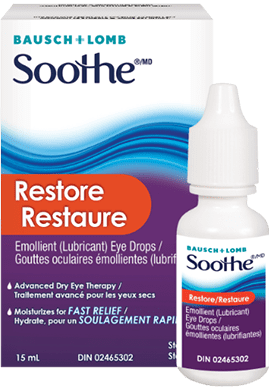 The eye's protective layer is thinner than a human hair, and it's what stands between the eyes and the world 1 .
1 Blackie CA et al. The relationship between dry eye symptoms and lipid layer thickness. Cornea. 2009 Aug; 28(7): 789-94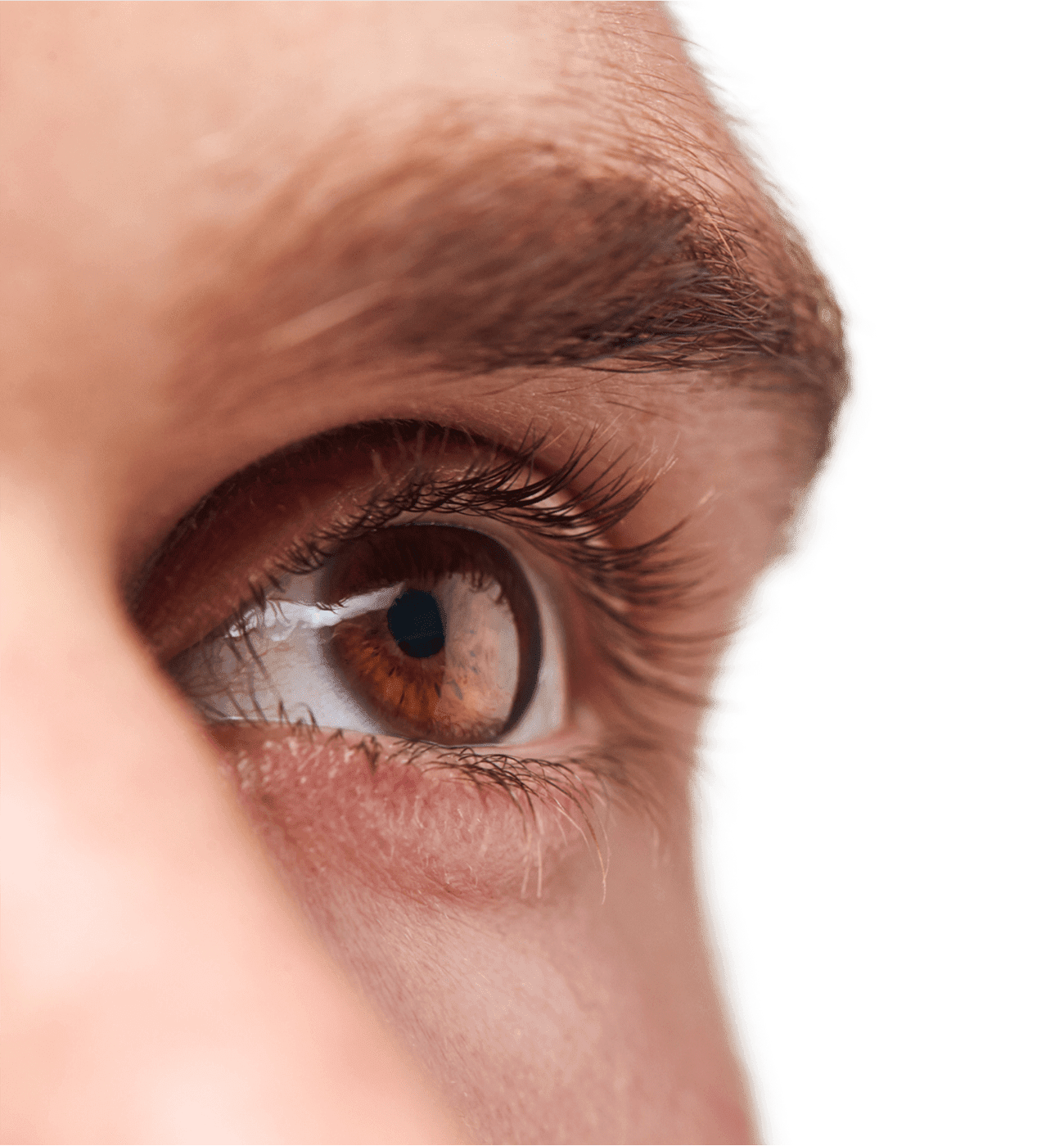 Choose the right Soothe® Eye Care product for you.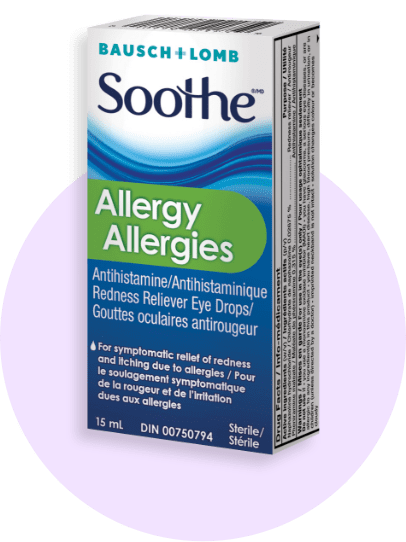 Itchiness & Redness Relief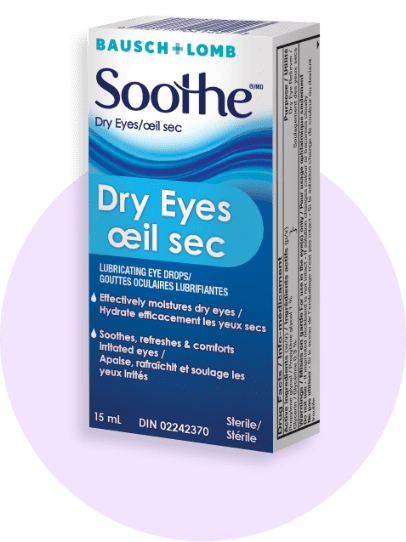 Dry Eye Relief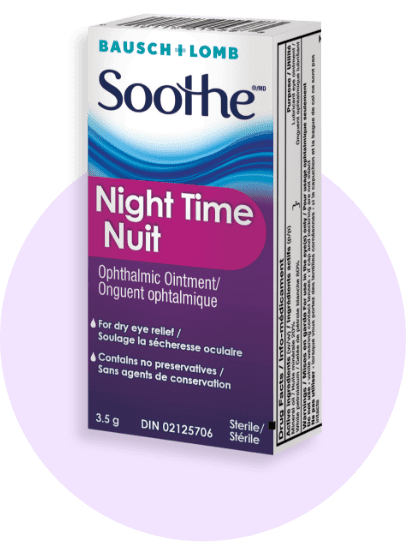 Ophthalmic Dry Eye Ointment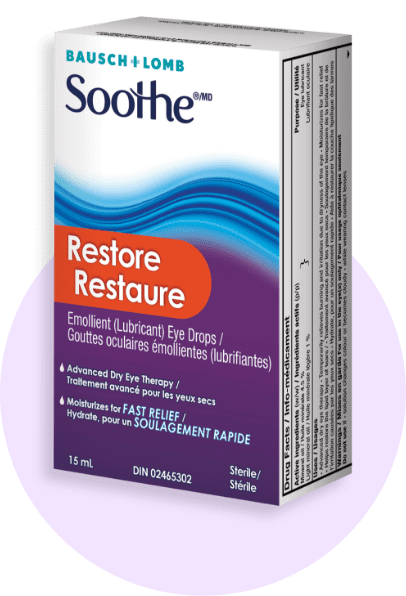 Dry Eye Lipid Layer Restoration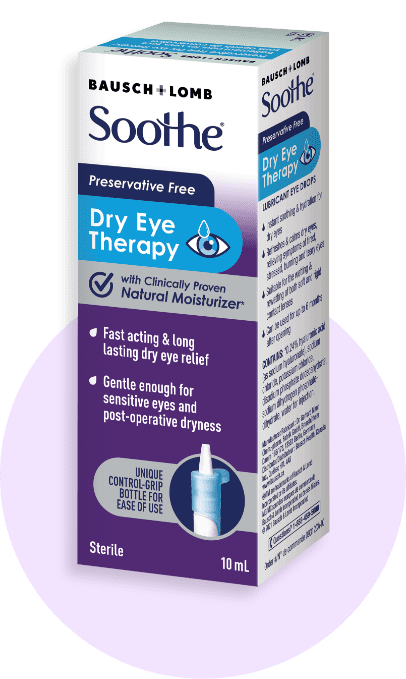 Preservative-Free Dry Eye Therapy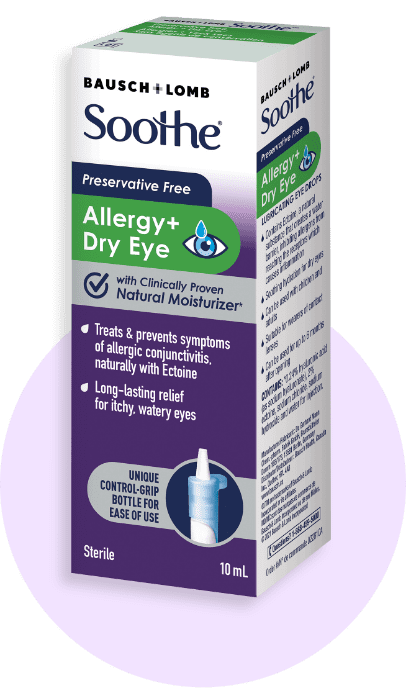 Preservative-Free Allergy & Dry Eye Relief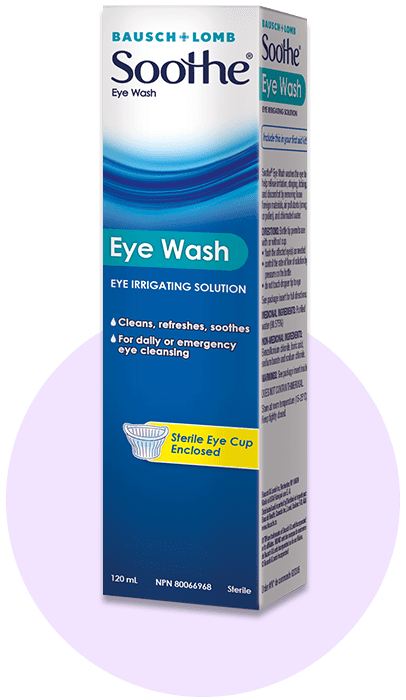 Eye Wash
Eyes feeling dry?
There are many physical and environmental factors that can contribute to dry eye. Understand the factors so you can find which solution is right for you.
Learn More